Commission our experts
TO MANAGE YOUR NEXT CAPITAL PROJECT
OWNERS REPRESENTATIVE | FROM CONCEPT TO COMPLETION
YOUR PROJECT WILL BE COMPLETED...
Capital projects are complex
You can't afford to make a mistake.
Trust an expert with your next project.
"I've worked with HMK for over 10 years. During our recent $16,000,000 project, they paid attention to to every detail: design, materials, communication, and reporting. I would never hesitate to recommend HMK to anyone who has a large-capital project.
A capital project of any size for any community can quickly make you feel overwhelmed and frustrated.
HMK's team will be on your side before you begin planning and fundraising to the ribbon-cutting ceremony.
You'll love the process. Your community will love the result. Our team will...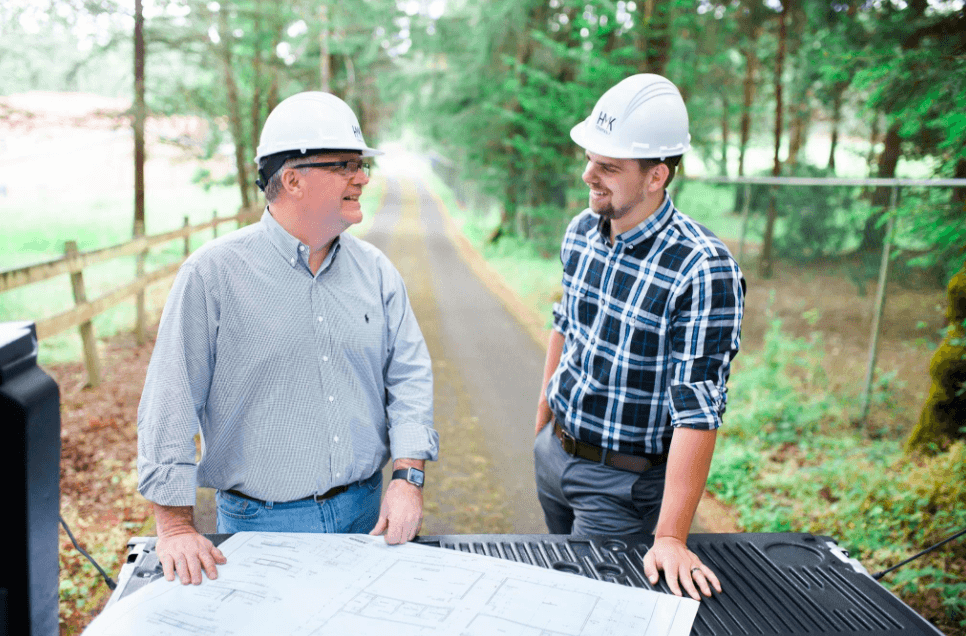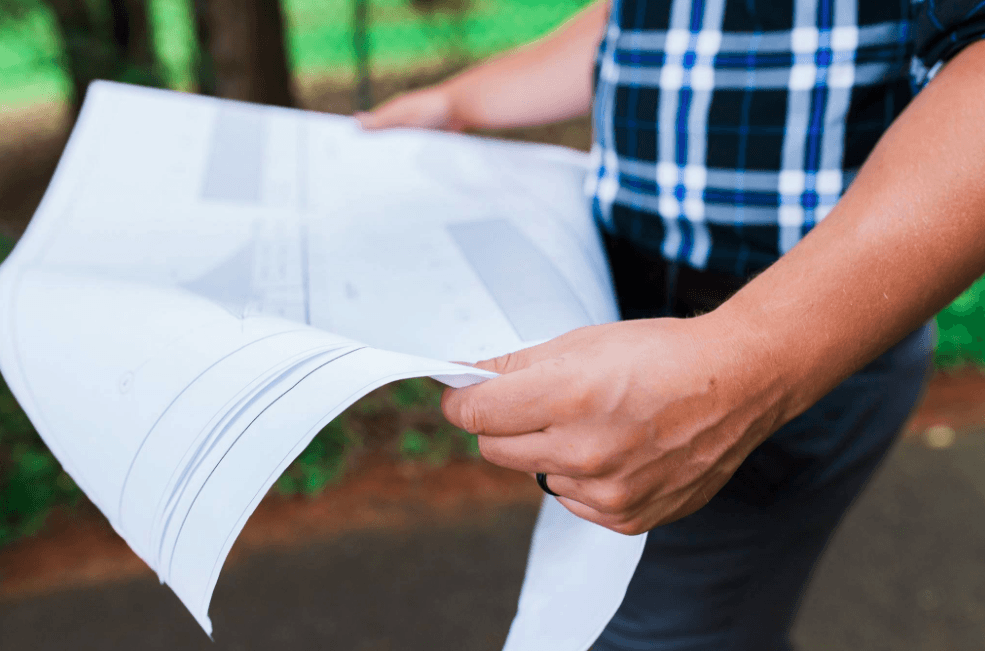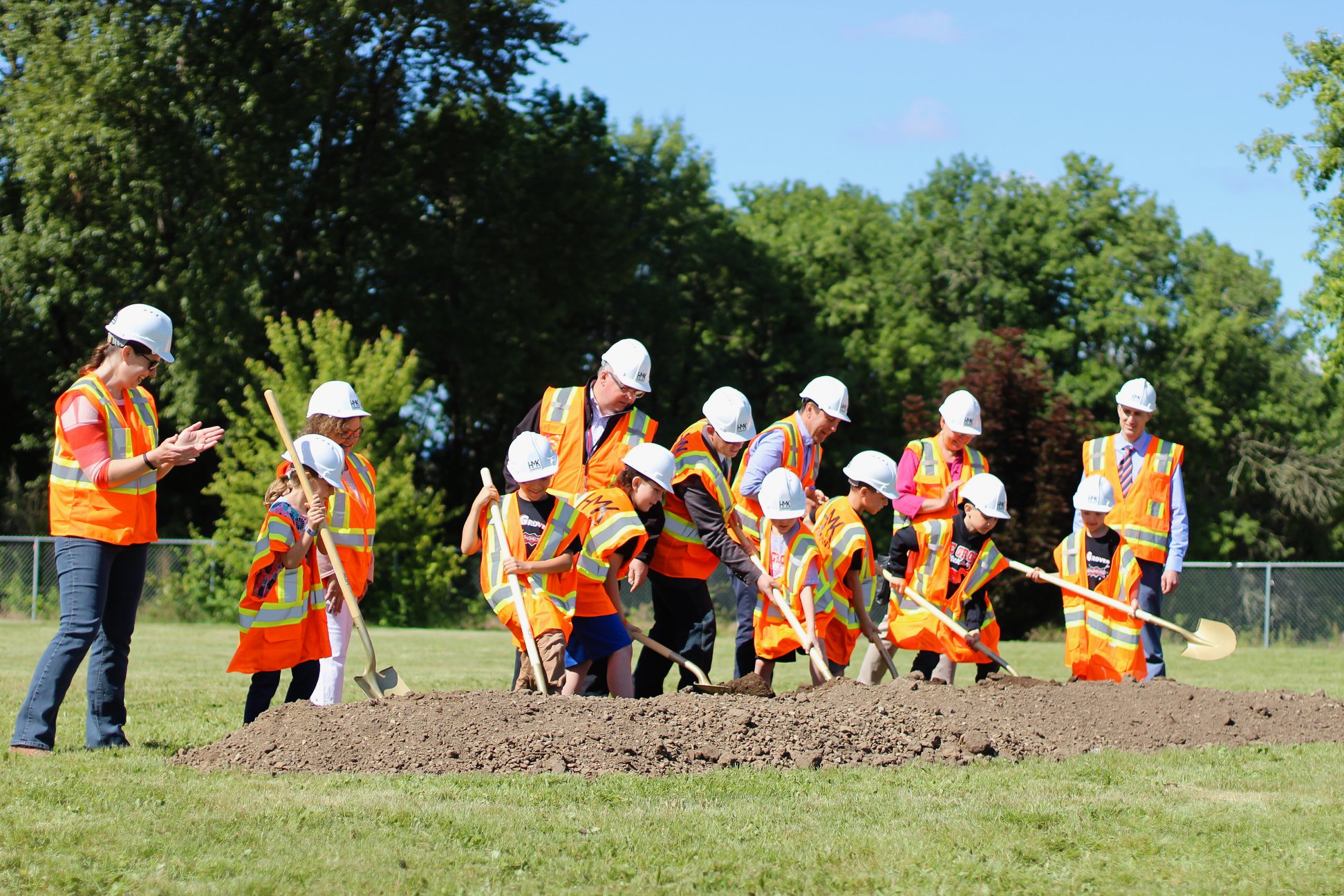 3.
Manage every aspect of construction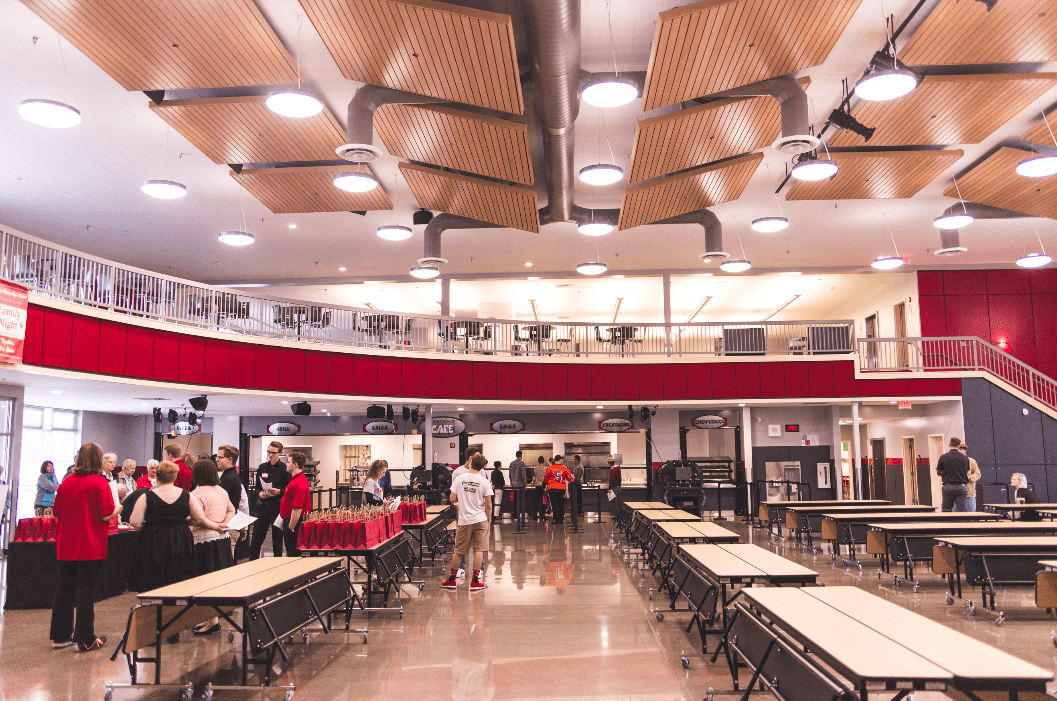 4.
Deliver a completed project
It all starts with a quick, risk-free consultation.
A large-capital project does not have to be overwhelming.
Our projects are designed to be…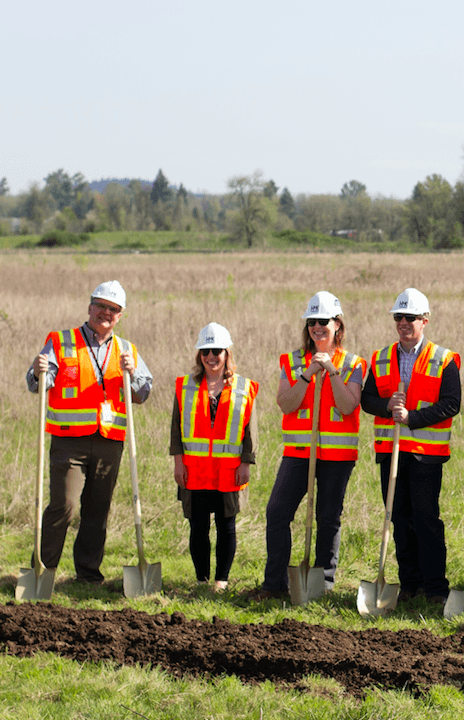 Marion Center modernization
Renovated main entrance, modernized employee offices, and added a new
learning center with meeting rooms to accommodate 500 people
Projected Budget
$6,100,000
"Even with an aggressive schedule, HMK Company was committed to finishing our project on time and on budget. We greatly appreciated their consistent and open communication during the entire project."
John F. Kennedy High SChool
A new district office, new synthetic track, football field improvements,
and various district wide projects.
Projected Budget
$10,500,000
 "HMK Company listened and had a clear understanding of our needs and values. They held all contractors accountable and kept on time and on budget."
We have worked with 98 of Oregon's 196 school districts.
Are you ready to start your next large-capital project?
Complete the form to your right and we'll quickly schedule a free over-the-phone consultation.