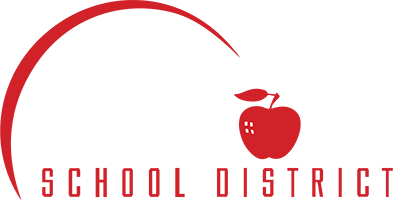 Making success possible for every student.
The $27.5 million bond program will address critical health, safety, and security upgrades in all of the district's schools. In addition, it will include energy efficiency updates, modernize existing buildings with technology and provide infrastructure improvements. Finally, bond funds will increase student capacity at Vern Patrick Elementary and Tom McCall Elementary with the addition of six new classrooms at each school.
Tom McCall Elementary School
Elton Gregory Middle School
Obsidian Middle School
Vern Patrick Elementary School
Edwin Brown School
Hugh Hartman Elementary School
Redmond High School
Ridgeview High School
Sage Elementary School
Terrbonne Community School
John Tuck Elementary School
Tumalo Community School
Stay up to date on the latest program updates!