GREATER ALBANY SCHOOL DISTRICT
NEW CAPITAL PROJECTS
2 NEW ELEMENTARY SCHOOLS
VTE CLASSROOMS AT 3 MIDDLE SCHOOLS
PHASE 1 REPLACEMENT OF WEST ALBANY MIDDLE SCHOOL
CRITICAL FACILITY UPGRADES ($55 MM)
ROOFING
FIRE DOORS AND ALARM SYSTEMS
HVAC
TECHNOLOGY UPGRADES
+ MORE
PHOENIX TALENT SCHOOL DISTRICT
REBUILD HIGH SCHOOL
RENOVATE GYM + THEATER
EXPAND MIDDLE SCHOOL CAFETERIA
REPLACE ROOFS + MECHANICAL SYSTEMS
RENOVATE ADMIN BUILDINGS AT TALENT + PHOENIX ELEMENTARY SCHOOLS
ADD CAFETERIA AT ORCHARD HILL ELEMENTARY
ROOFING + SEISMIC UPGRADES
Design process added 11,000 SF to the upper floor, including an open loft-style commons area above the cafeteria, a coffee shop run by students, and two additional classrooms.
Total Budget: $15,000,000
Project Timeline: 14 months
"I've worked with HMK for over 10 years. During our recent $16,000,000 project, they had an attention to detail in everything: design, materials, communication, and reporting. I would never hesitate to recommend HMK to anyone who has a large-capital project."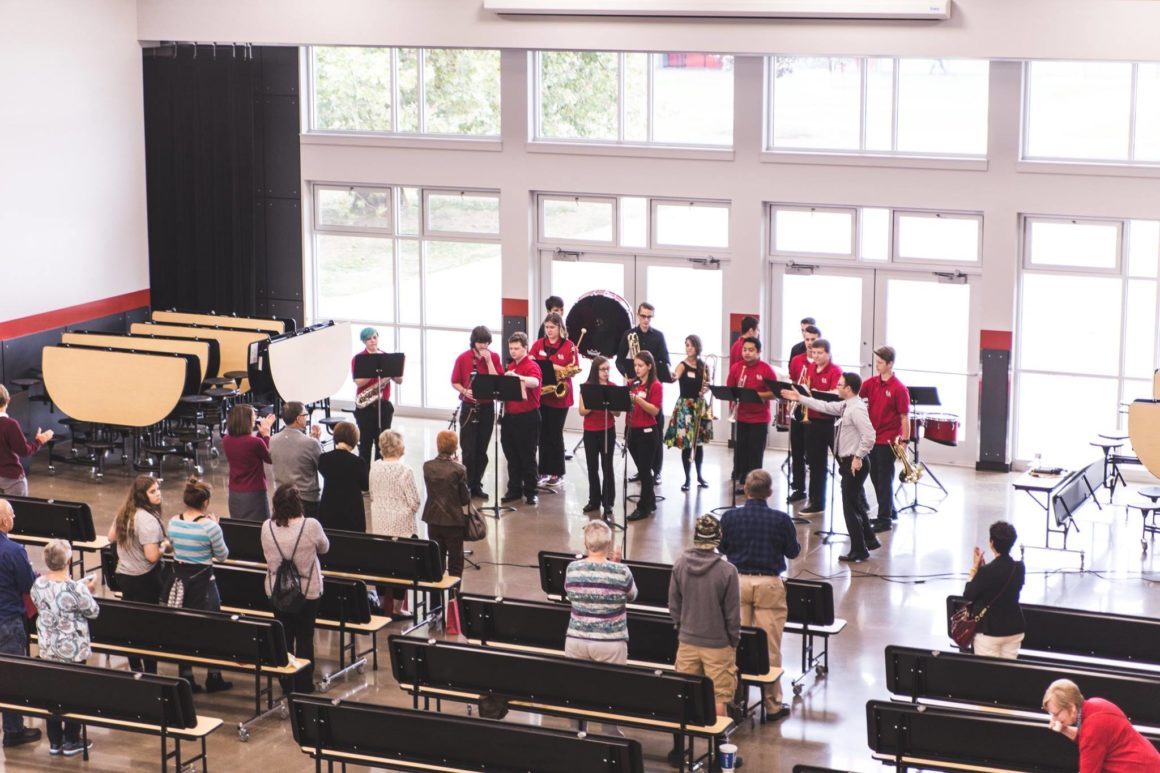 Celebration of the project being completed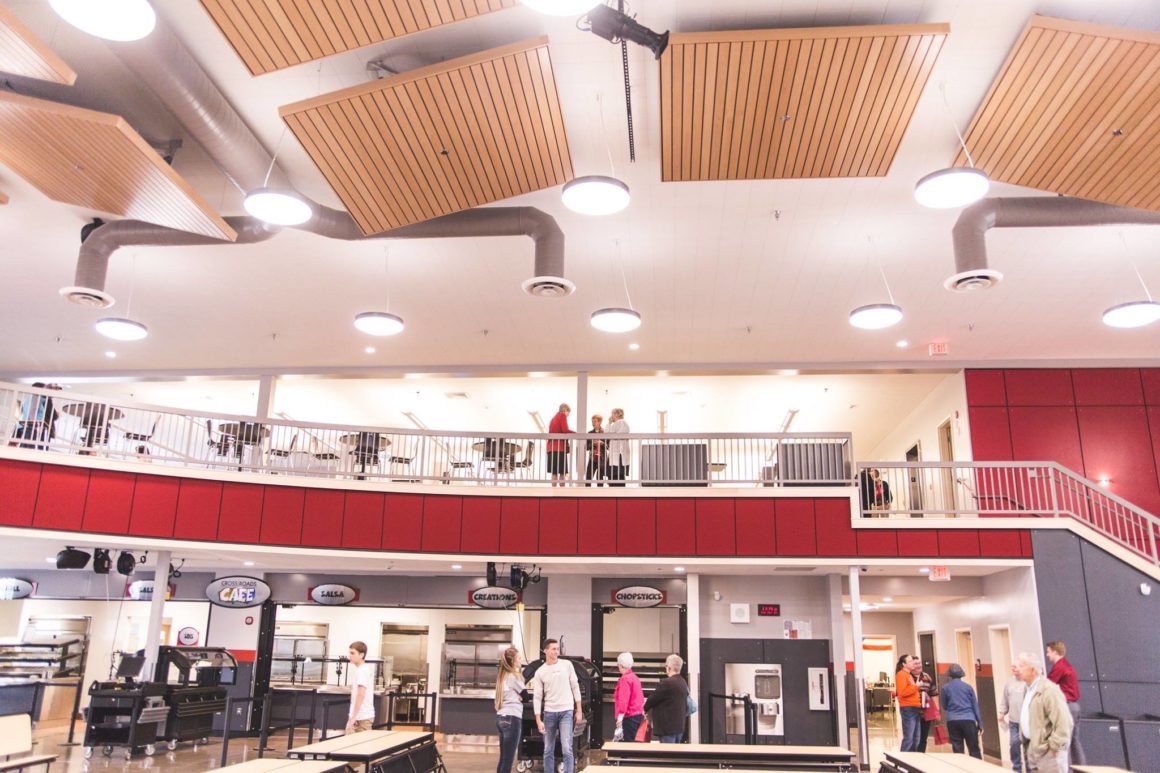 Cafeteria looking up into the new loft and common area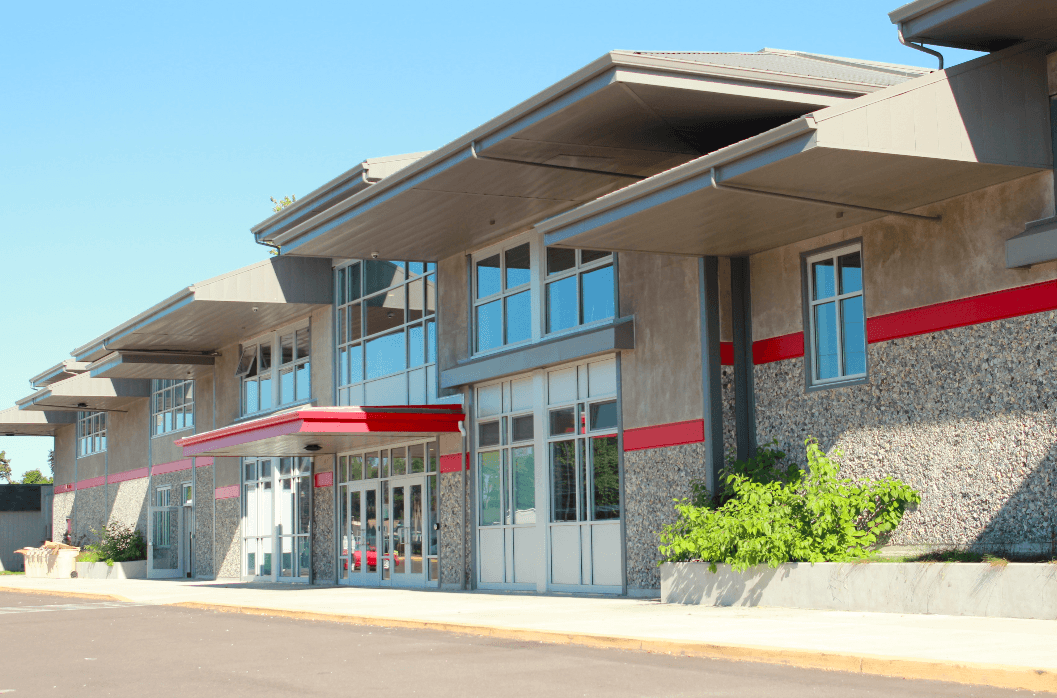 John F. Kennedy High School
A new district office, new synthetic track, football field improvements,
and various district wide projects.
Total Budget: $10,500,000
Project Timeline: January 2014- September 2015
"HMK Company listened and had a clear understanding of our needs and values. They held all contractors accountable and kept on time and on budget"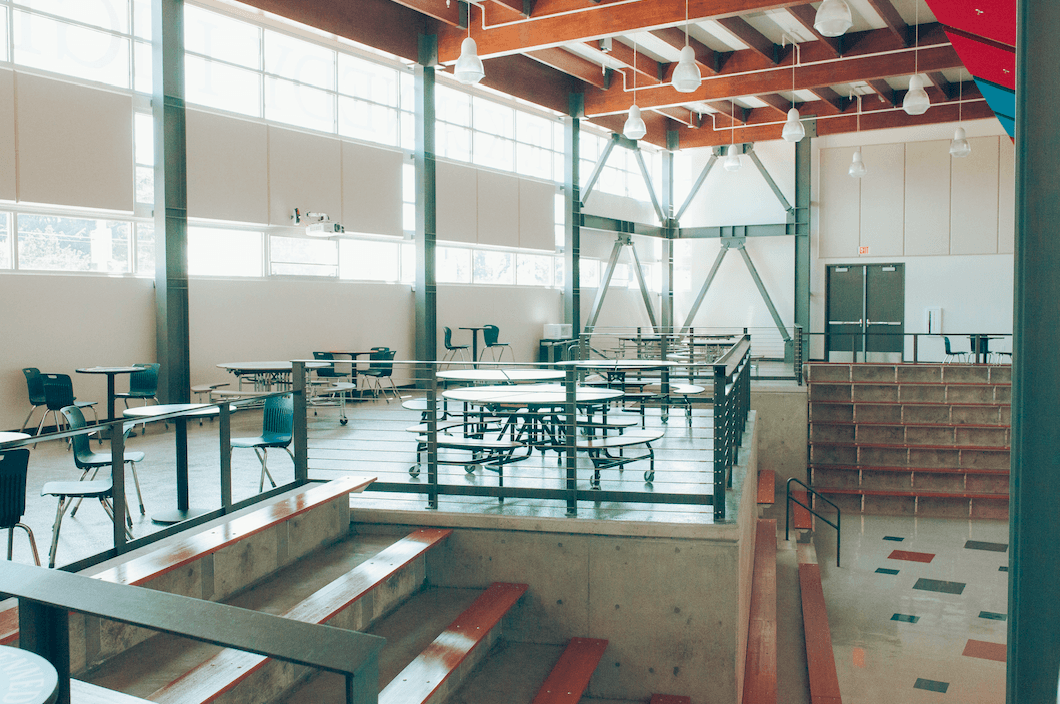 New cafeteria and commons area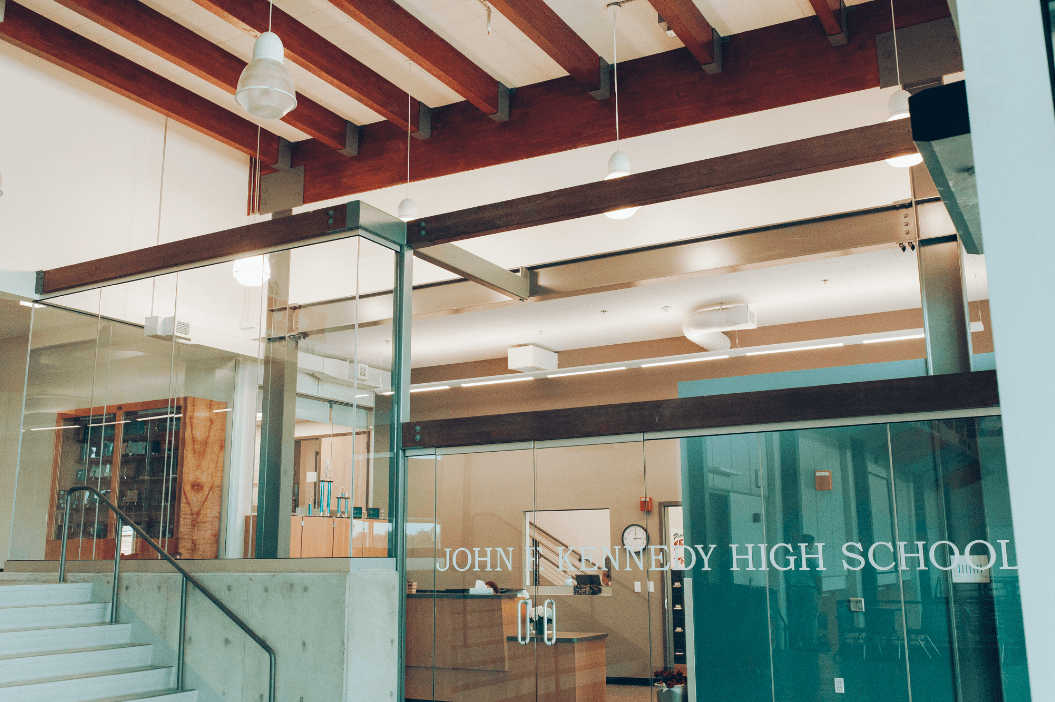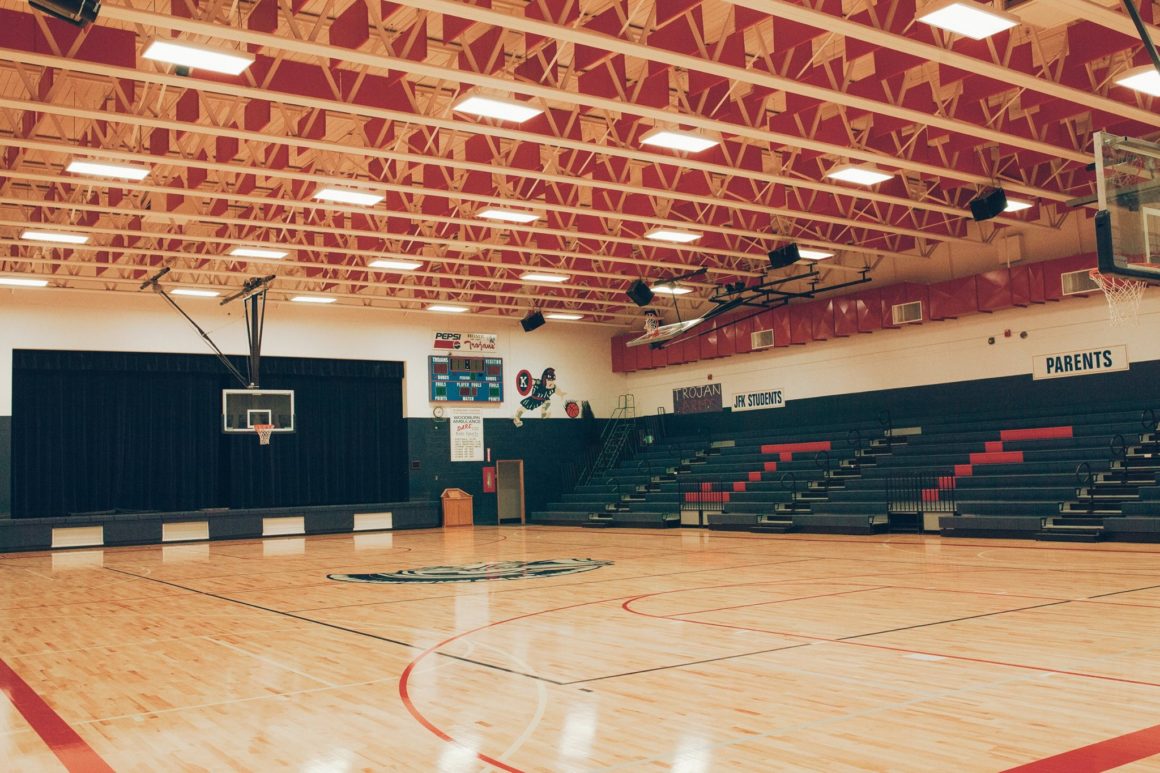 Seismic upgrade and gym modernization
Marion Center Modernization
Renovated main entrance, modernized employee offices, and added a new
learning center with meeting rooms to accommodate 500 people
Project Timeline: May 2016- November 2016
"Even with an aggressive schedule, HMK Company was committed to finishing our project on time and on budget. We greatly appreciated their consistent and open communication during the entire project."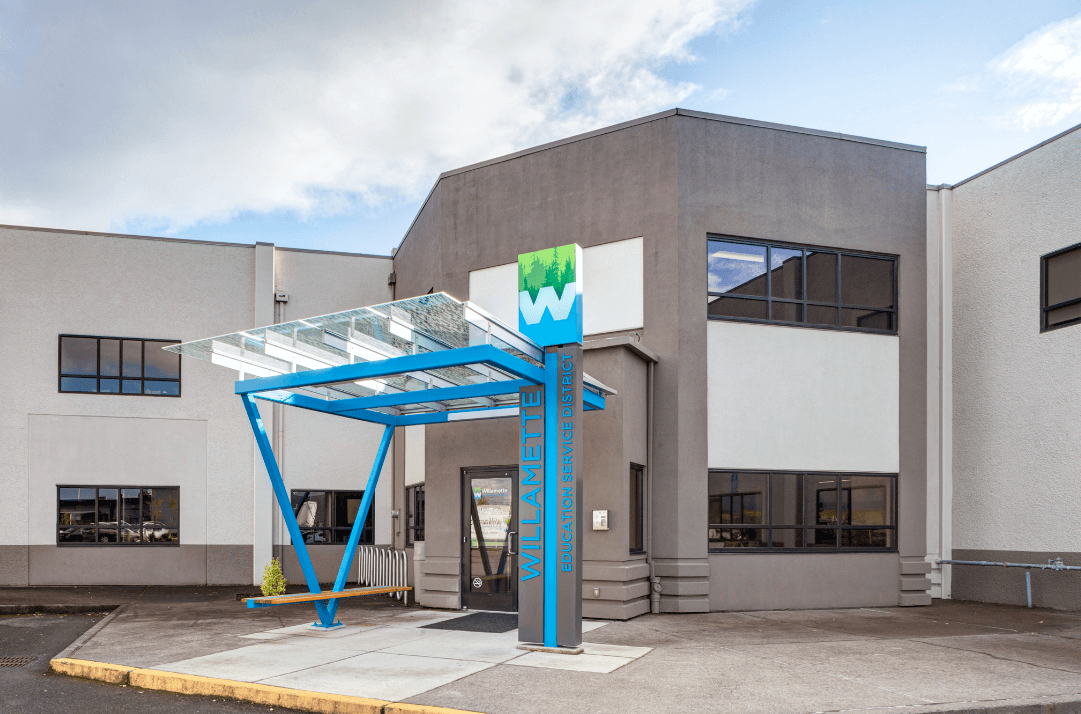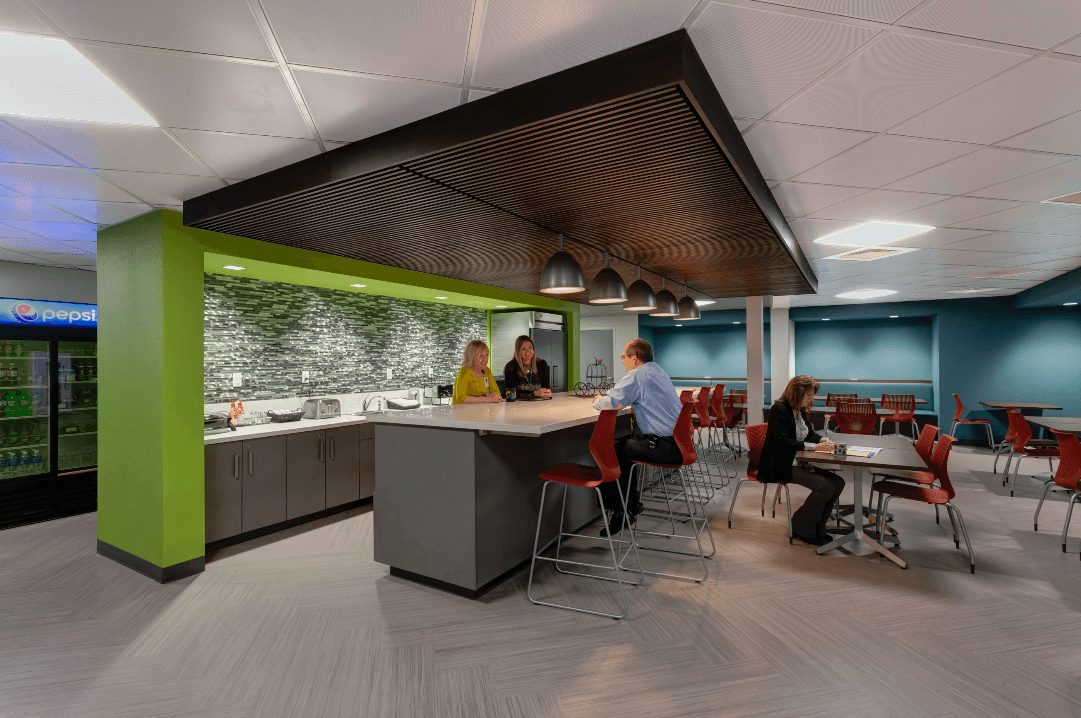 Staff cafeteria with full functioning kitchen